360 Virtual Tour Creation Services
Our 360 Virtual Tours are designed and coded to be fully interactable to give you the most immersion within the location environment to observe every detail. The created Virtual Tours are also VR Ready and can be viewed utilizing a Virtual Reality headset both standalone or mobile.
​
A 360 Virtual Tour can give you and your clients the advantage of seeing your location as if they were there from any smart device or computer. The Real Estate, Commercial, Construction, and Entertainment Industry utilize this technology to provide a fully digital 3D 360 immersion.
​
Let us create the perfect 360 Virtual Tour experience that will best fit your needs so that you can showcase your location and/or provide a fully virtual experience. Contact Us Today to get started with yours!
Fully Customized Virtual Tour Experiences



Have the 360 Virtual Tour of your location customized with an experience to target any audience from commercial business, real estate, or even Venue.
Mobile/PC/Virtual Reality



All Virtual Tours come ready to view on any Mobile Device, Tablet, and is fully VR compatible with any Virtual Reality Headset to really provide a full immersive experience.
Complete Interactive Experience full of content.



Each tour is programmed with interactive experiences which include, High Resolution photos, 4K -8K Video, 360 5.7 K Video, Drone Media(2D, 360), Web links, Google Map directories and plenty more. We pack it all in there!
Virtual Aerial Tours of areas offered. Take this 360 Virtual Aerial Tour of the city of Hialeah, FL.
Different types Virtual Tours offered including Matterport tours that include Floorplan and 3D Dollhouse model. All tours are Virtual Reality ready for viewing on any VR able Viewer via smartphone or an Oculus, HTC, or Lenovo Headset.
Full Virtual Tours of Automobiles, Boats, Planes and other crafts for 360 Walkthroughs.
Matterport Tour Option available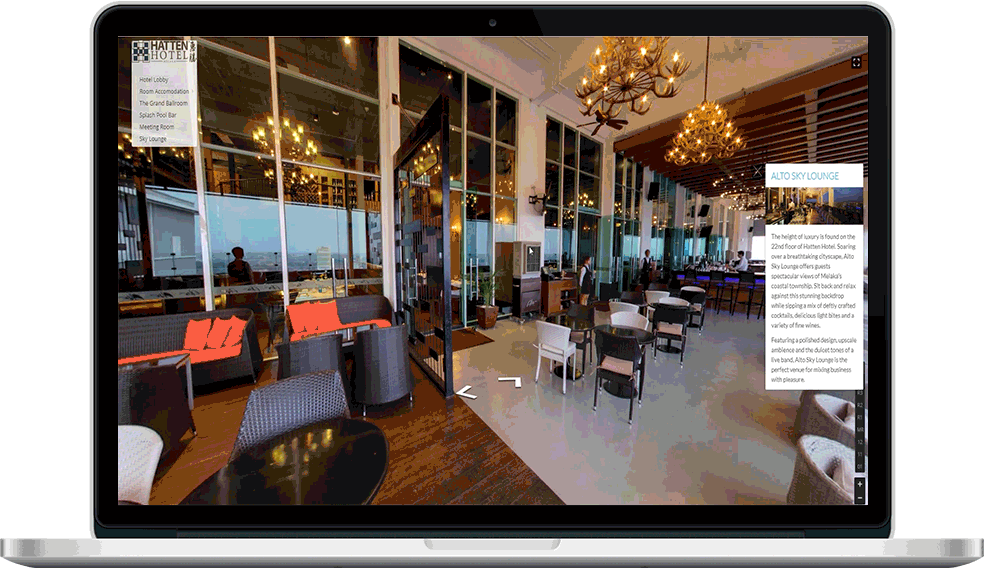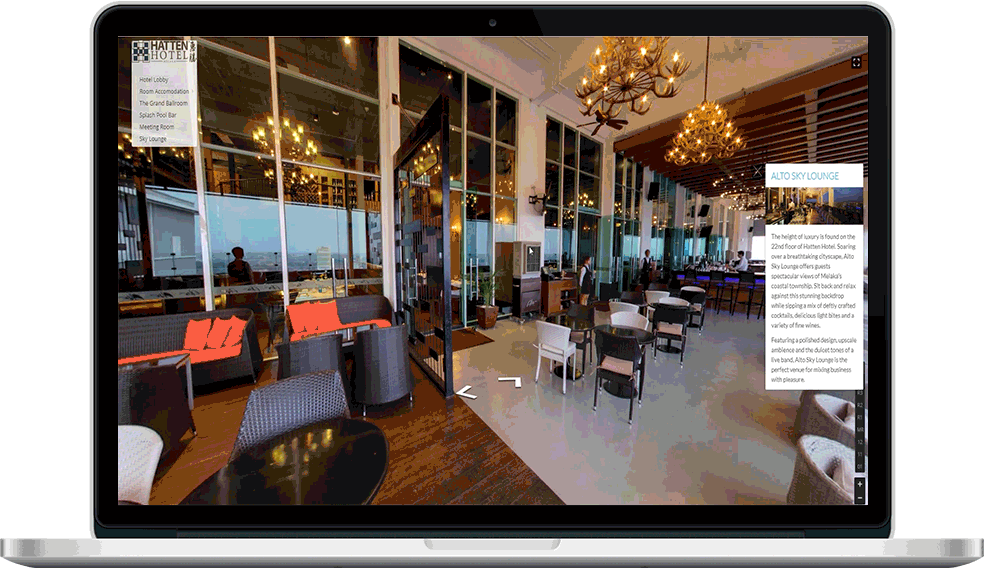 All Virtual Tours Feature:
- Hi Resolution Embedded Photos
- 5.7K Hi Resolution Videos
- Interactive Media Hotspots
- Embedded Media Documents, Fliers, and Literature
- 360 5.7K Video Walkthrough
- 3D Stereoscopic Photos
- 3D 3K Stereoscopic Videos
- 4K Hi Resolution Drone Videography (Regular and 360)
- Hi-Resolution Drone Photography (Regular and 360)
- Embedded Web and Email Links
- Virtual Reality ready
- Media Hosting for all tours
​
(Optional full 3D Homescan & Virtual Reality Walkthrough.)
360 Virtual Tour Packages