- Fully interactable 360 Virtual Tours.
​
- Hi-Resolution Photo and Video amplification.
​
- Virtual Reality ready tours.
​
- Website embedding and hosting.
360 Virtual Tour creation
Hi-Resolution photo modification for all photos embedded within Virtual Tours.
We also utilize pixel enhancement software to create sharper and higher quality images.
Virtual Staging takes an empty photo/360 panorama
and places realistic furniture and décor so that your
clients can visualize what the property would look furnished.
Virtual Aerial Tours of areas offered. Take this 360 Virtual Aerial Tour of the city of Hialeah, FL.
2D/3D Floorplan creation offered
for all properties.
Different types Virtual Tours offered including Matterport tours that include Floorplan and 3D Dollhouse model.
Click on the Event Horizon Experiences Logo
to take a tour of the 2013 Chevrolet Captiva for sale by a local Car Dealership. We offer Virtual Tours that are Virtual Reality Ready of Automobiles, Large Boats, and Planes.
Full Virtual Tours of Automobiles, Boats, Planes and other crafts for 360 Walkthroughs.
Matterport Tour Option available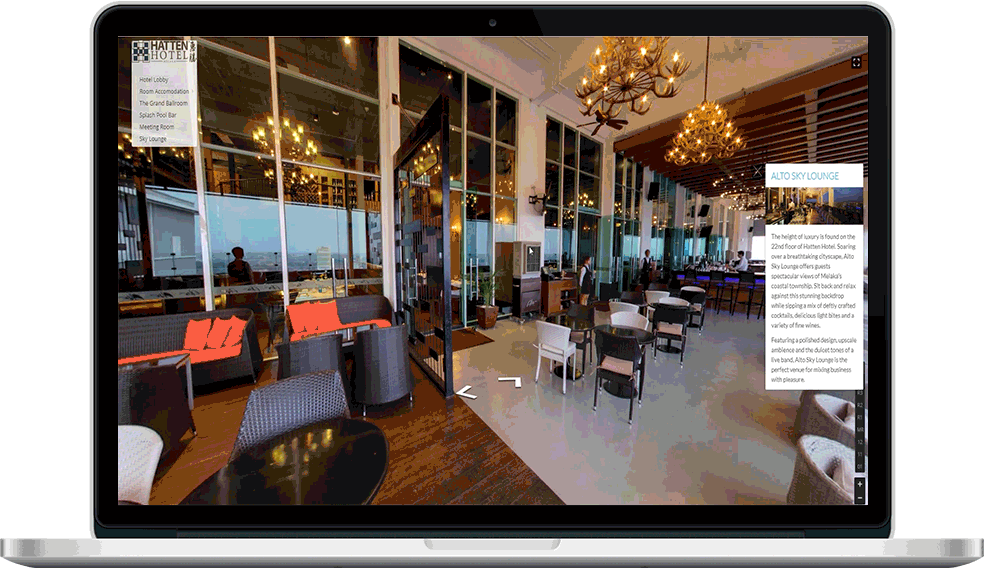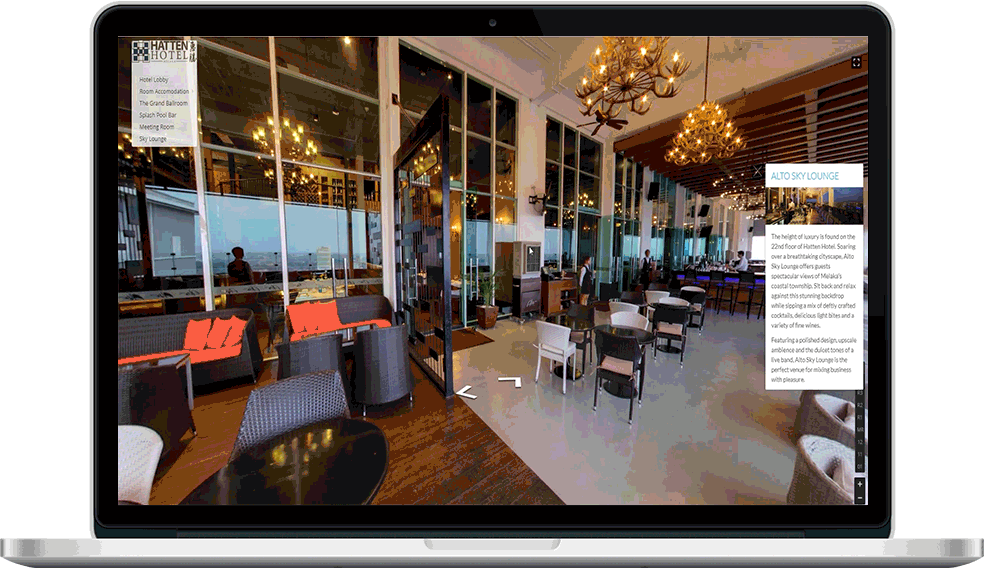 Full 360 Virtual Tour(360 VR Tour,10 Hi-Resolution Photos, 5 Hi-Resolution Videos, and 2D Floorplan: $499.99
​
- Matterport Virtual Tour(360 VR Tour, 2D Full Color Floorplan, 3D Dollhouse Model.): $299.99
​
- Full 360 Virtual and Aerial Tour(360 VR Tour, 10 Hi-Resolution Photos, 5 Hi-Resolution Videos,8 Hi-Resolution Drone Photos, 4 Hi-Resolution Drone Videos, and 2D Floorplan:$699.99
​
Full 360 Aerial Virtual Tour of area or location(Consists of all Drone Photography and Video content.) $599.99
​
- 360 Virtual Presentation Portfolio(Includes all of the above and created with advance software.): Contact for Estimates
360 Virtual Tour Packages